The Best Waxing in Austin.
Brazilian waxing and bikini waxing are Angie's specialties. She is precise, professional, and cares about each and every person she works with.
Book Now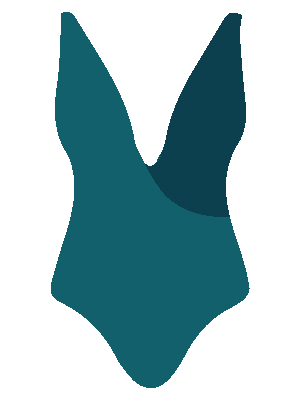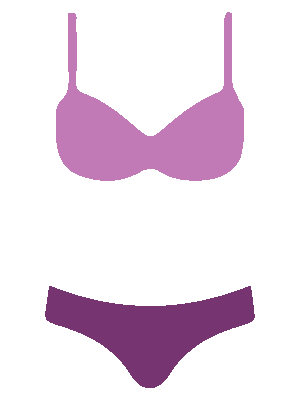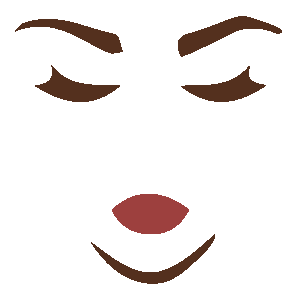 Receive a FREE GIFT from Angie!
A recipe for a rejuvenating face scrub! Enter your email below to get on our mailing list—-then check your inbox!
Welcome to Blush Waxing & Skincare.
Hi, I'm Angie Chase, the owner of Blush Waxing & Skincare. I offer waxing services in Austin, as well as tinting and skin care treatments–all performed in my cozy, beautiful studio space. I'm a stickler for cleanliness. Plus, I'll be sure to make you feel at right at home during your appointment which you can book right here through my website.
Angie is a gem!
Not only is she fast and efficient, I have never had a wax be so painless! She's got an amazing personality but her professionalism is on point. I drive over 30 miles to see her. Promise there's no one better in ATX.
–Jessica R.
Waxing FAQ & Tips