Get waxed by the best in town.
Brazilian and bikini waxing are Angie's specialties. She is precise, professional, and cares about each and every person she works with.
Book Now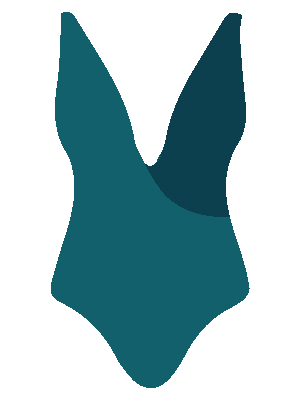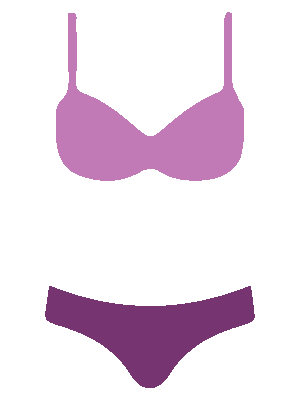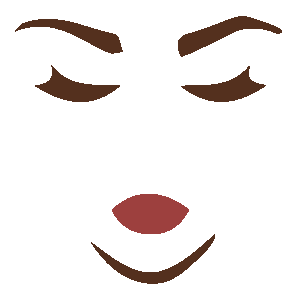 Angie is a gem!
Not only is she fast and efficient, I have never had a wax be so painless! She's got an amazing personality but her professionalism is on point. I drive over 30 miles to see her. Promise there's no one better in ATX.
–Jessica R.
Waxing FAQ & Tips