The Best Waxing in Austin.
Experience the best Brazilian and bikini wax in Austin! Blush Waxing & Skincare offers personalized service in a clean, comfortable environment. Angie caters to first time waxers and seasoned pros alike, she is a true expert in her craft and specializes in putting clients at ease in her private studio. Come as you are and leave as your most confident, beautiful self!
Book Now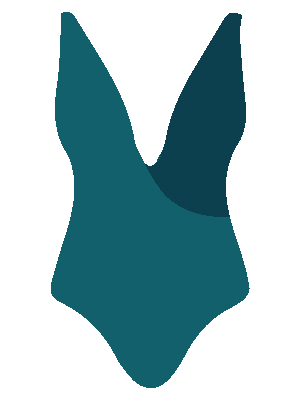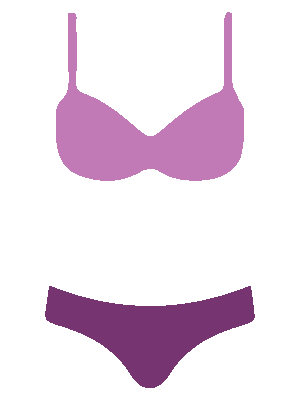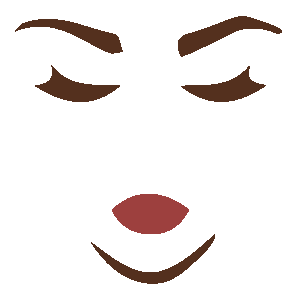 Receive a FREE GIFT from Angie!
A recipe for a rejuvenating face scrub! Enter your email below to get on our mailing list—-then check your inbox!
Welcome to Blush Waxing & Skincare.
Hi, I'm Angie Chase, the owner of Blush Waxing & Skincare. I offer waxing services in Austin, as well as tinting and skin care treatments–all performed in my cozy, beautiful studio space. I'm a stickler for cleanliness. Plus, I'll be sure to make you feel at right at home during your appointment which you can book right here through my website.
Angie is a gem!
Not only is she fast and efficient, I have never had a wax be so painless! She's got an amazing personality but her professionalism is on point. I drive over 30 miles to see her. Promise there's no one better in ATX.
–Jessica R.
Waxing FAQ & Tips