Austin's best wax.
Blush Skincare & Waxing studio is clean – Angie never double-dips, relaxing, and spacious. Angie will make you feel comfortable and at home.
Austinites voted Blush the number one spa for body waxing in Austin Monthly's Best of Beauty Issue (twice!).
Services
Waxing FAQ & Tips
I trust her
with my lady bits because she's super professional, quick but thorough and is an all around awesome (and hilarious) person. She makes an unpleasant experience as pleasant as possible.
–Susannah W.
I had my first Brazilian
wax with Angie and I never thought I'd say it was a fantastic experience, but it was!!!
She was so communicative prior to my appt and had great tips on how to make this experience better. I will definitely go here again and highly suggest her! Thank you Angie!
–Meredith L.
Wow. Angie is amazing.
I just got the most gorgeous Brazilian wax done by her. She's meticulous, fast and professional. And no double dipping, which is really important to me. Seriously the best wax I've ever gotten. And on top of that, she completely put me at ease. I'm a client for life!
–Chrisy S.
"I am so excited to welcome you to Blush Skincare & Waxing. As my client, my goal is to provide you with superior service and the knowledge you need to achieve a flawless waxing experience. Plus, I'll help you look and feel your very best with my aesthetic services."
Angie Chase
Angie prides herself on providing a caring and professional approach to hair removal & skin care. She provides a personalized experience for each client and wants you to know and feel your business is of great importance to her.
Blush Skincare & Waxing opened in 2006 and has been a one-woman show from the beginning. Angie obtained her esthetic training with the Jenissa Beauty Academy here in Austin, TX.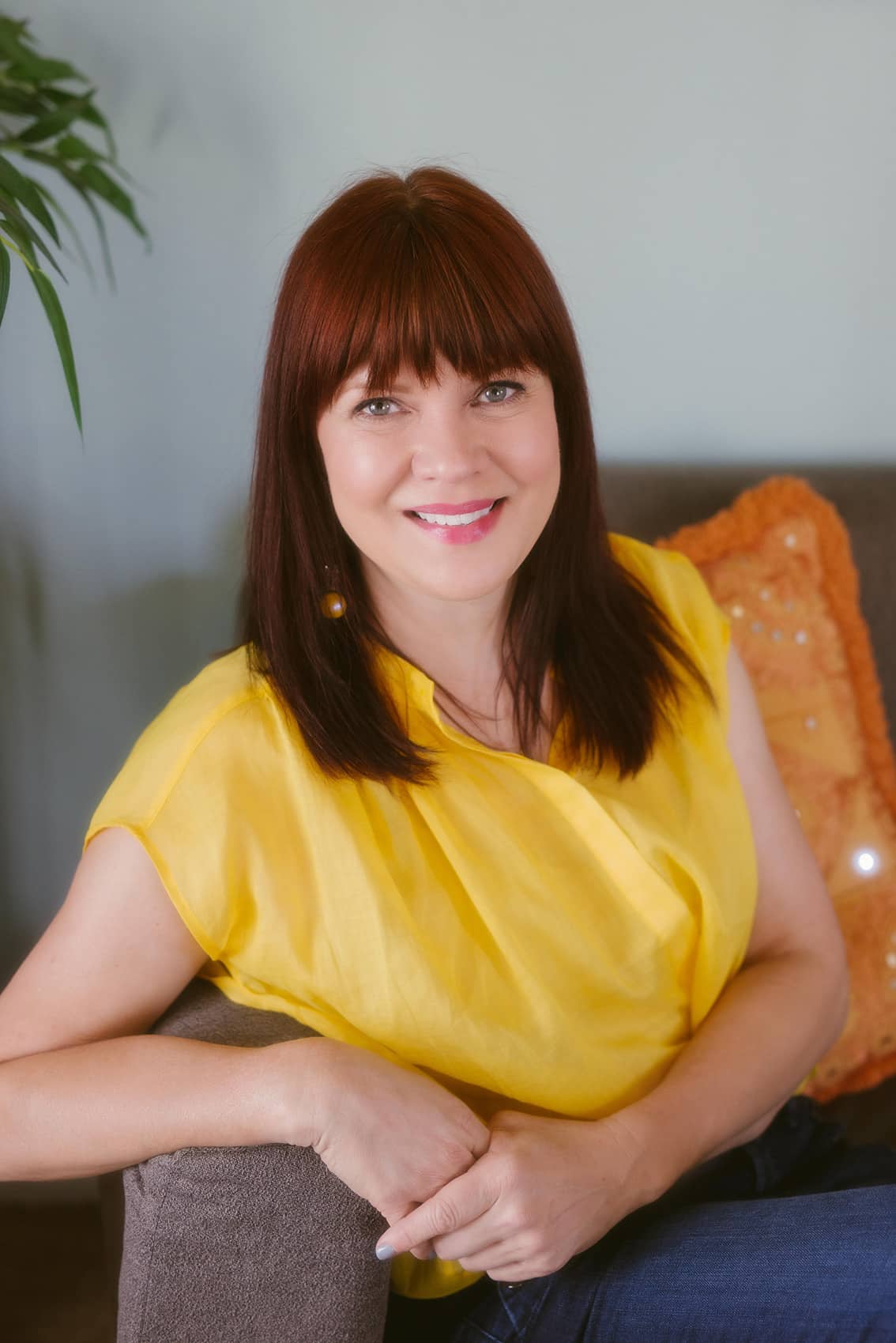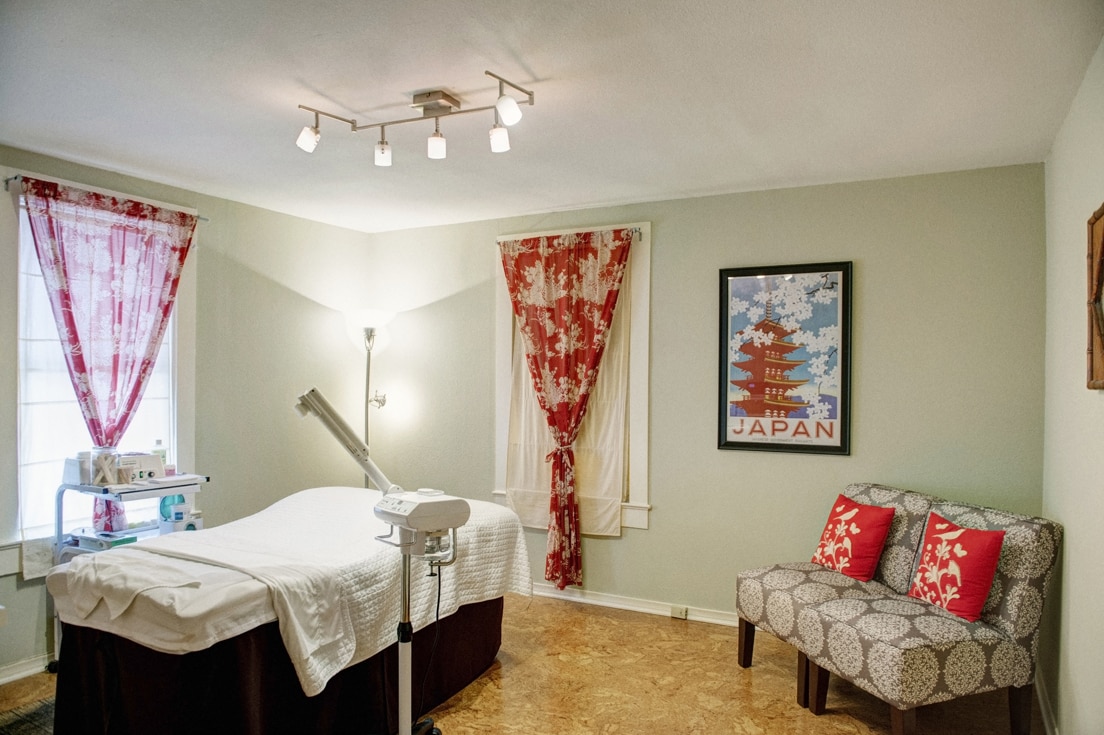 Policies
Payment
We accept cash and all major credit cards. Sales tax will be charge when applicable.
Health Policy
Please notify Blush of any health or skin conditions you may have, or medications you may be taking or recently taken at the time you book your appointment. We want to make sure you have a pleasant welcoming and safe treatment(s).
Cancellation Policy
Your appointments are very important to Blush – the whole space is reserved especially for your appointment.
We understand that sometimes schedule adjustments are necessary; therefore, we respectfully request at least 24 hours notice for cancellations.
24 Hour Cancellation Policy
Please understand that when you forget or cancel your appointment without giving enough notice, the opportunity to fill that appointment time is lost, and clients on our waiting list miss the opportunity to receive services. We will be asking for a credit card to have on file.
Our appointments are confirmed 48 hours in advance because we know how easy it is to forget an appointment you booked months ago.
Less than 24 hour notice will result in a charge equal to 50% of the reserved service amount.
"No shows" will be charged 100% of the reserved service amount.
Late Arrivals
Blush is run solely by the owner and reserves your appointment time just for you. All appointments will begin and end on time as a courtesy for all clients. If you arrive late for any service, it may require us to shorten the length of time we can spend with you to address any concerns and treatment time. Late arrivals will be charged for full price as well.
Return Policy
Retail items can only be returned if unused and in their original packaging within five days of purchase.
Confidentiality and Privacy Policy
Every client has the right to confidentiality and privacy. Blush will also treat you, and anything discussed private and remain within the studio. Blush also does not share any client information with any third party company for any reasons.