Hours
Monday 12–7
Tuesday 12–7
Wednesday 12–8
Thursday Closed
Friday 10–6
Saturday Closed
Sunday 11–6
Need an appointment time outside normal business hours?
Please text or call and I can try to fit you in!
Ph: 512-253-1552
If you get my voicemail, please leave your name & phone number. Let me know what service you're requesting, and the date and time you'd like to come in.
I will get back to you to confirm or see what other times may work for you.
NO PARKING in the covered lot.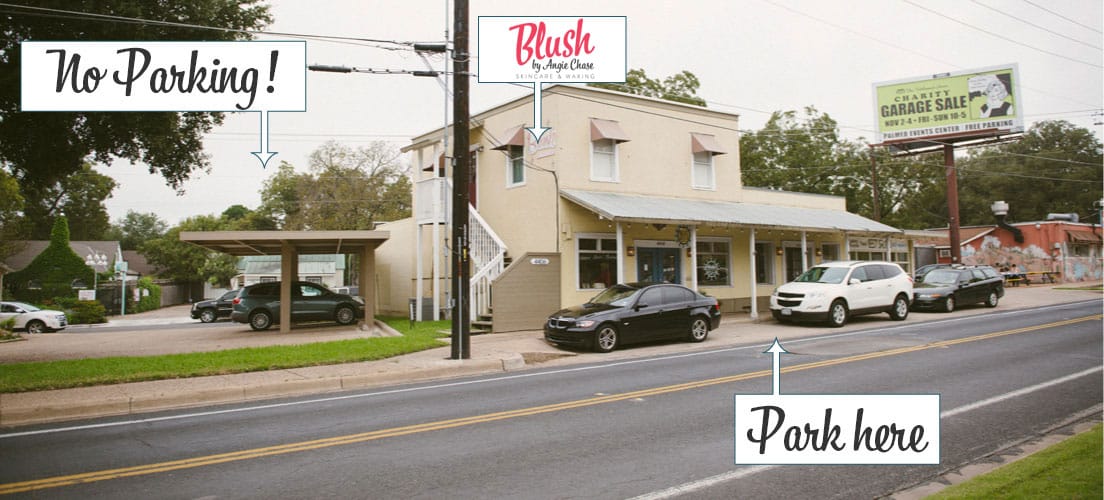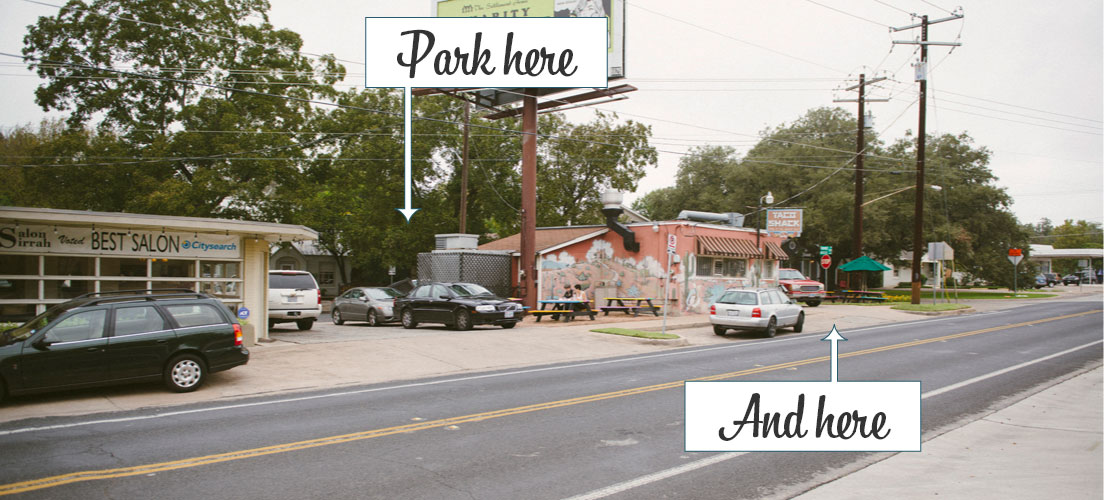 Street Parking on Medical Pkwy